For all your Earthmoving Equipment Hire in Melbourne & Victoria.
Experts in Erosion Control.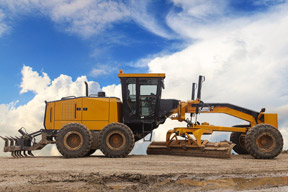 Earthmoving Equipment Hire
Looking for excavation or earthmoving excavation equipment hire in Melbourne? State Plant Hire manages and hires over 3,000 items of earthmoving equipment, machinery and accessories, including well-maintained, high-quality vehicles, excavations and earthmoving equipment and other associated plant machinery and equipment.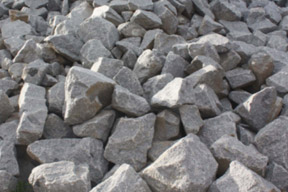 Materials Available
If it's materials you are after for any earthmoving or excavation project State Plant Hire have all the materials you require. We can access and supply a huge range of materials including Soils, Crushed Rock, Gabion Baskets, Reno Matress, Silt Fence, Rock Logs, Silt Filter Bales, Geofabric and Jute Mat and much, much more…….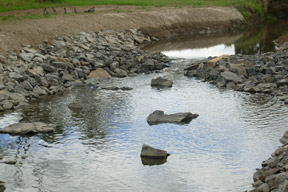 Erosion Control Specialists
State Plant Hire are Melbourne's Erosion Control Specialists! With over 25 years industry experience in environmental engineering in erosion control and landslip works, State Plant Hire is accredited to perform works for: Vic Roads,Melbourne Water Corporation, Rail projects and Government Bodies.
Popular Plant & Equipment Hire